It is the last week of May and kids get the fear of going to school again but I, being bored of my holidays start my blogging all about "DANCE".
The Wikepedia meaning of dance goes as

"Dance is an art referring to body movements, usually rhythmic and used as a form of expression"

.
Dance has not left behind the details of its origin. It is not possible to say when dance became a part of human culture. But archaeology delivers trace of dance from prehistoric times such as 9000 year old Rock Shelters of Bhimbetka paintings in India and Egyptian tomb paintings depicting dance figures from 3300 B.C.
For some people dance is just a hobby,
for some its a good exercise to keep them fit,
for some people (it includes me) its a passion and while many others take to dance as a full time career aspiring to become Michael Jackson and Prabhu Deva.
Across the world there are many different types of dances, for instance Bharatanatyam, Salsa, Hip Hop, Gumboot dance and so on. Even people in India dance to different tunes with different moves like Bhangra in Punjab, Kathakali in Kerala, Odissi in Orissa etc.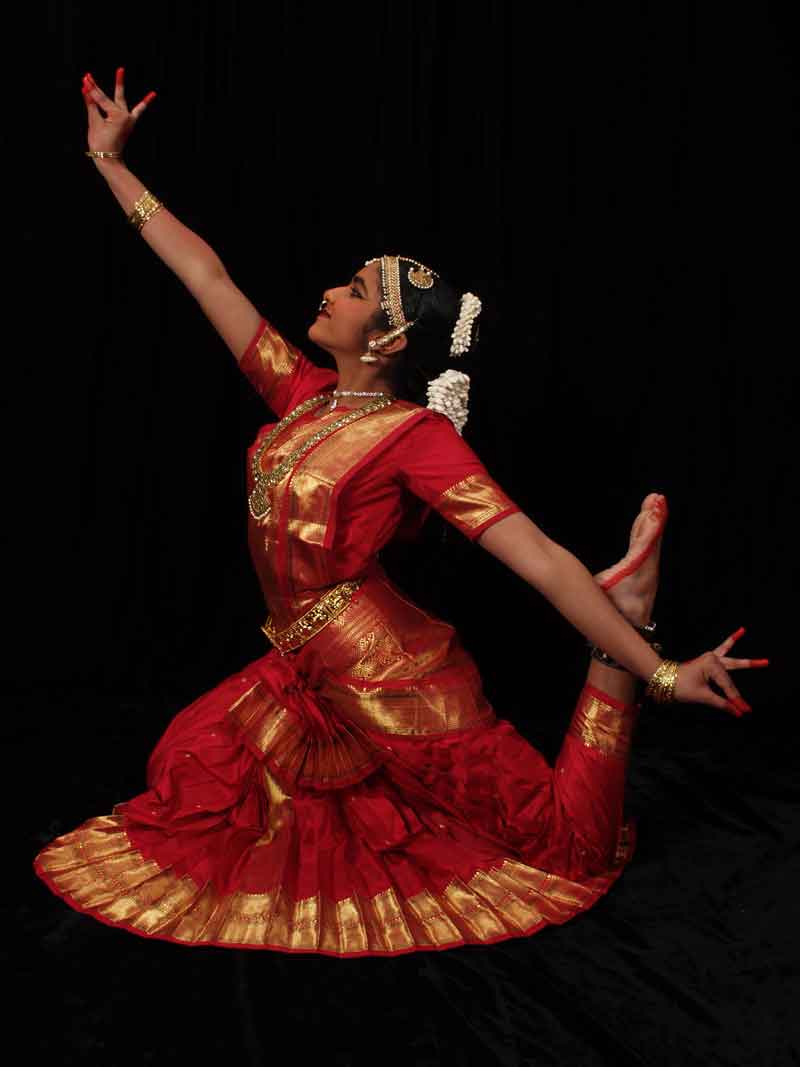 In India, significantly north, there can be no ceremonies without the grooves and moves.
To start dancing all we need is interest, and a little flexibility and expressions whatsoever be the style. Everyone, be it a dancer or a non- dancer, enjoys dance and that is why the TRP rating of "Jodi No.1", "Maanada Mayilada" and "Dance India Dance" has reached its peak. Even in IPL, there is as much as craze for the cheergirls' twists as the match. People can not only receive medical or engineering degrees but
also academic degrees in dance from BA(Hons) to PhD. Dance gives entertainment for viewers, excitement for dancers and for me it would always give me the fullest satisfaction.